We are off to explore the Northern deserts/mountains of Argentina.  First we land in Buenos Aires and will spend our first day & night in the Recoleta District.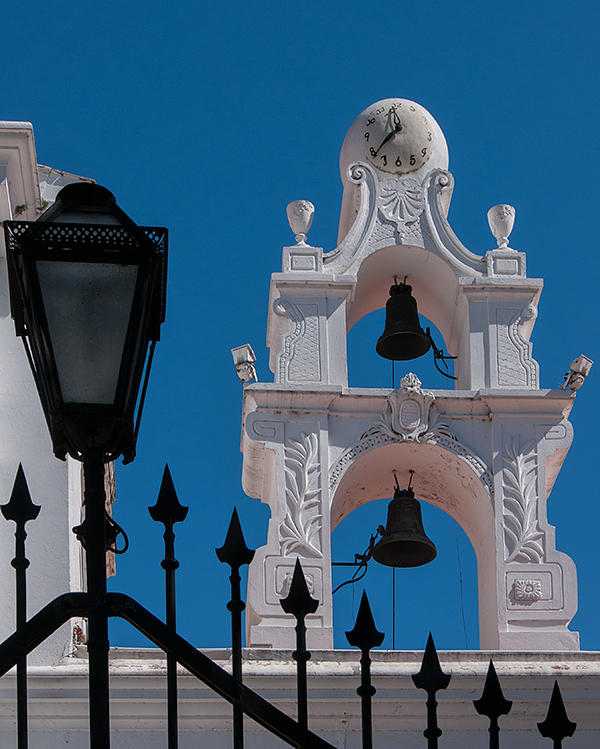 We love this city.  After fun walks to photograph, shop, dine, we'll get our first night's sleep after leaving home.  Then we will be ready for our flight the next morning to San Juan where our adventure begins. We are very excited about seeing and photographing all of the landscapes we will visit.
We start with Talampaya National Park and Ischigualasto Provincial Park. The parks together have been designated a UNESCO World Heritage Site and are rarely visited.  We'll photograph red variegated cliffs and strange rock formations, the Valley of the Moon and fossils!
More in a few days from Argentina…