Sometimes we find that people are afraid of using their flashes.  The flashes available to us now can be a lot of fun – some cameras speak to them, control them, they talk to each other, and lighting becomes a fun art.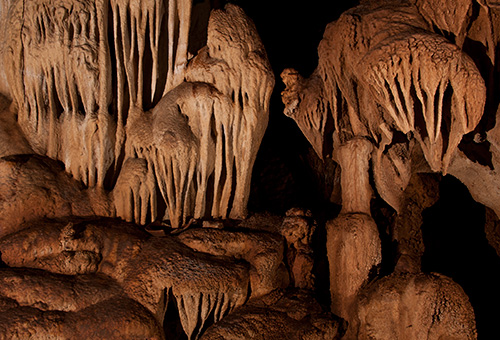 Getting to the subject, however can sometimes present a challenge. Steve and Lisa, on a recent WildBunch Belize trip, first rode horses up some steep terrain in the Maya Mountains and then decended into a cave by rope.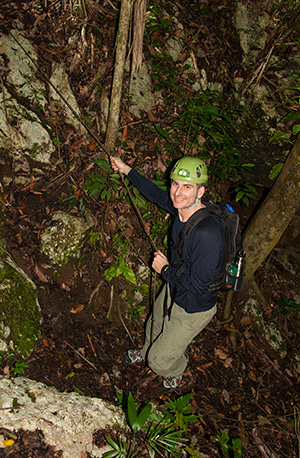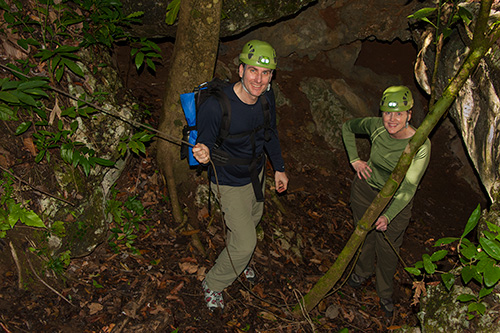 After all of the photo equipment was shuttled down and the rest of us climbed down into the cave, we began to select formations and the style of lighting that suited each the best.  It took some trials, adjustments, creative discussions and positioning the flashes at various locations over and over until we were all pleased with the results.  Our guides were very helpful and enjoyed all of our antics to get the shots.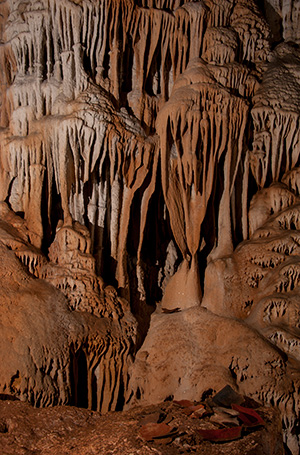 After a second decent, we found a gorgeous formation with Mayan pottery pieces on a shelf.  We set up flashes on both sides, different power levels, but we were not too excited about the results.  The pottery in the front showed up nicely but the formation was a little flat.  One one try, the flash on the right did not fire and we decided the single side light was the winner.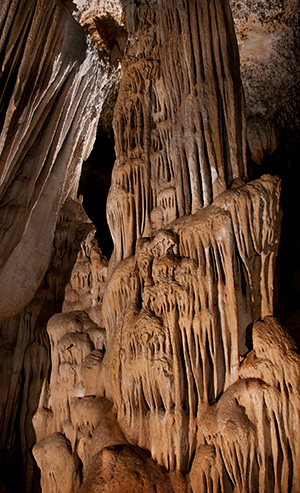 Strong power from the left, minimum from the right, and strong from behind to give depth to the formation and light up the ceiling.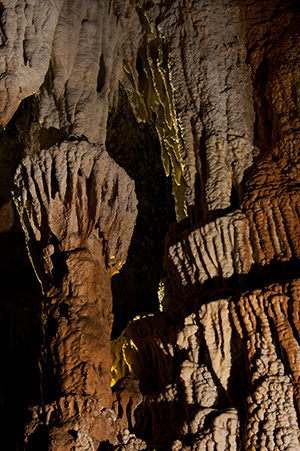 Strong power from the right, very low power from the front, and about half power from the back pointed to sidelight the edges.
We all had fun that day – and we learned some new tricks.
And what does any of this have to do with ants?  Stay tuned, more fun to come.